It's finally here.
Standup extractor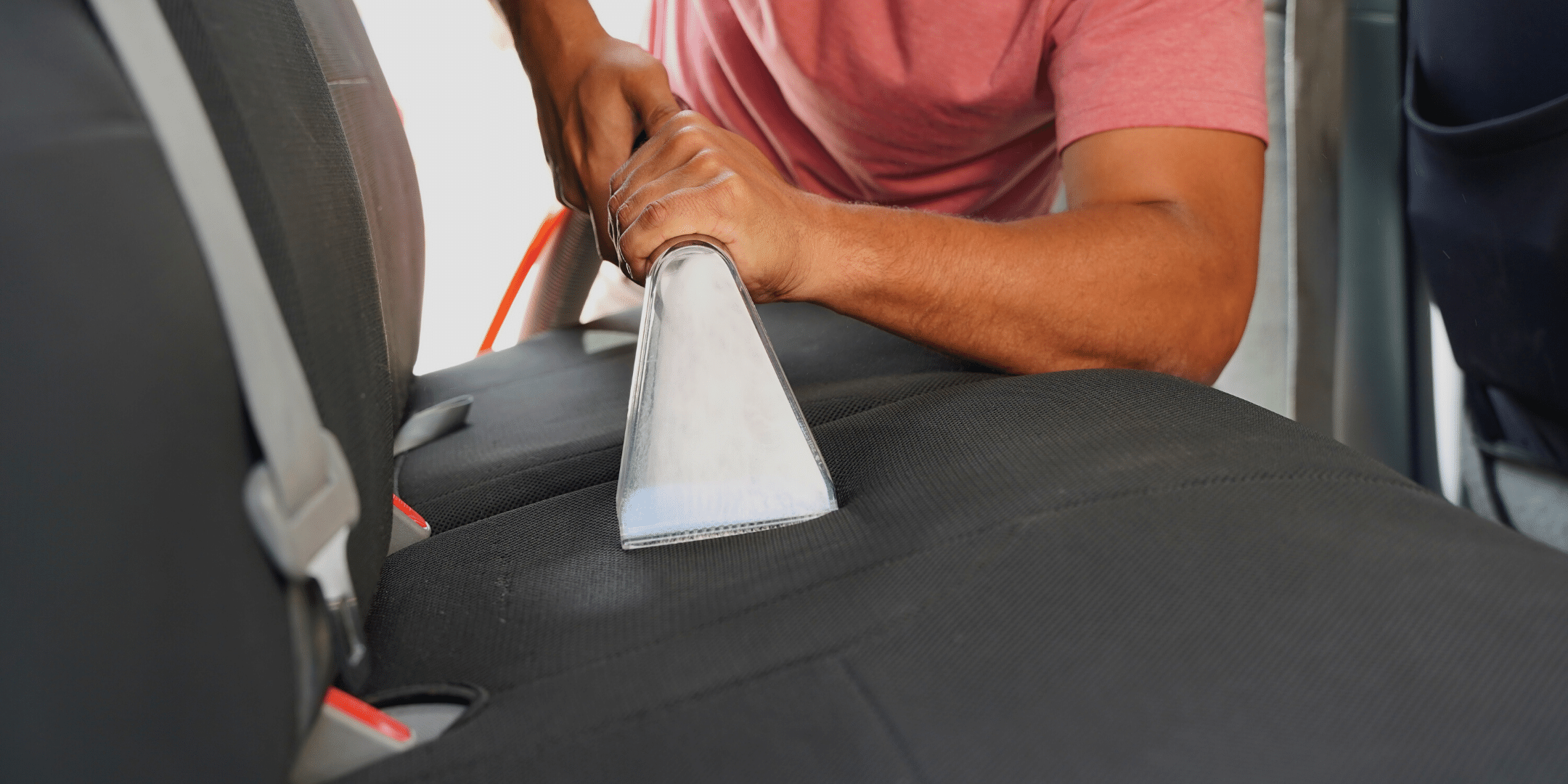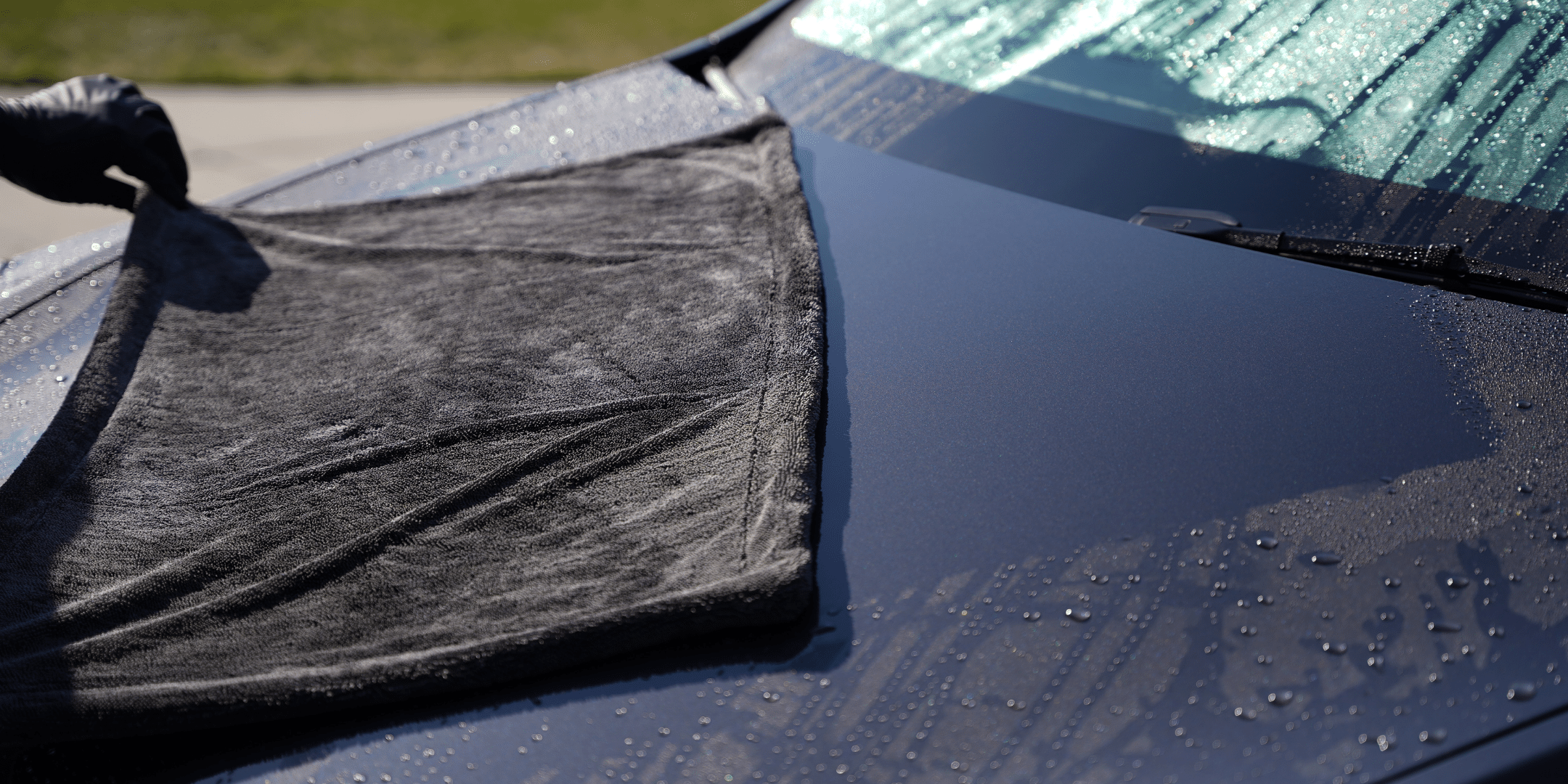 Shop our new ultra Large drying Towel
Drying just got easier
Let customers speak for us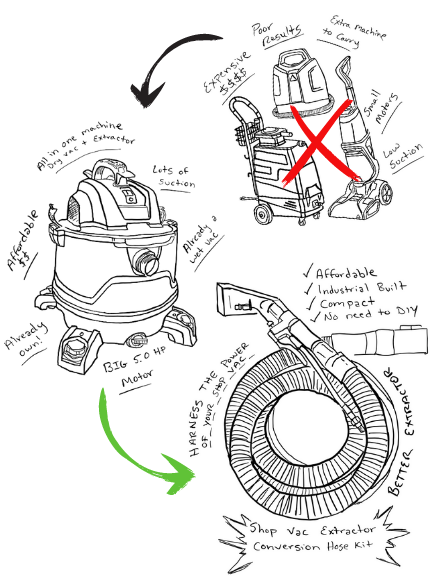 Checkout our betterextractor kit
Harness the power
Stop wasting your money and time on inferior extracting machines that don't get the job done! Switch to the BetterExtractor hose kit and clean like a pro!
Why Choose ripclean?
Pro Results without the Pro price
We have one goal, and one goal only. Keeping you from overspending on the flashy big brand products that BREAK the BANK! We give you better products that outshine the competiors while giving you professional results.
See what our customers have to say...