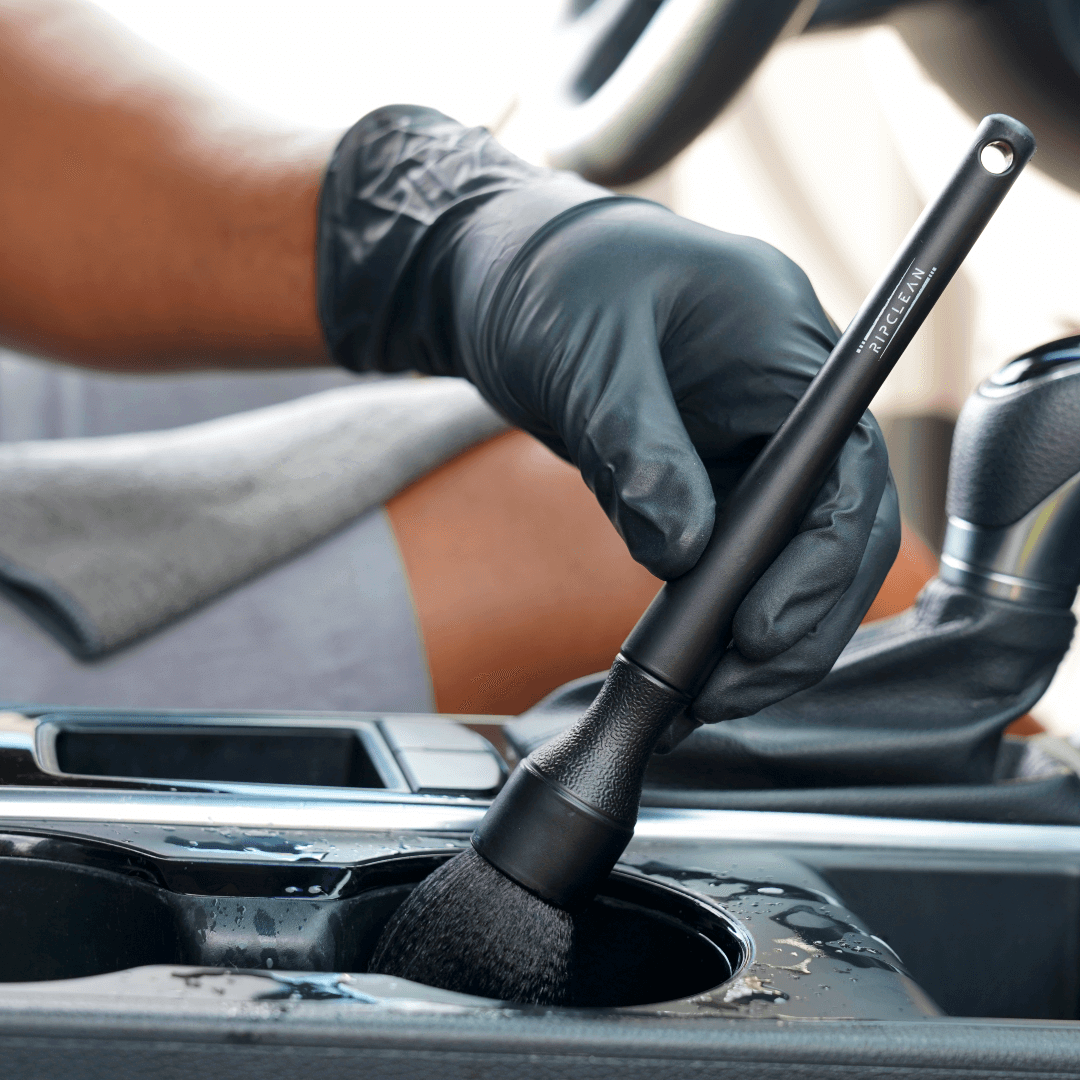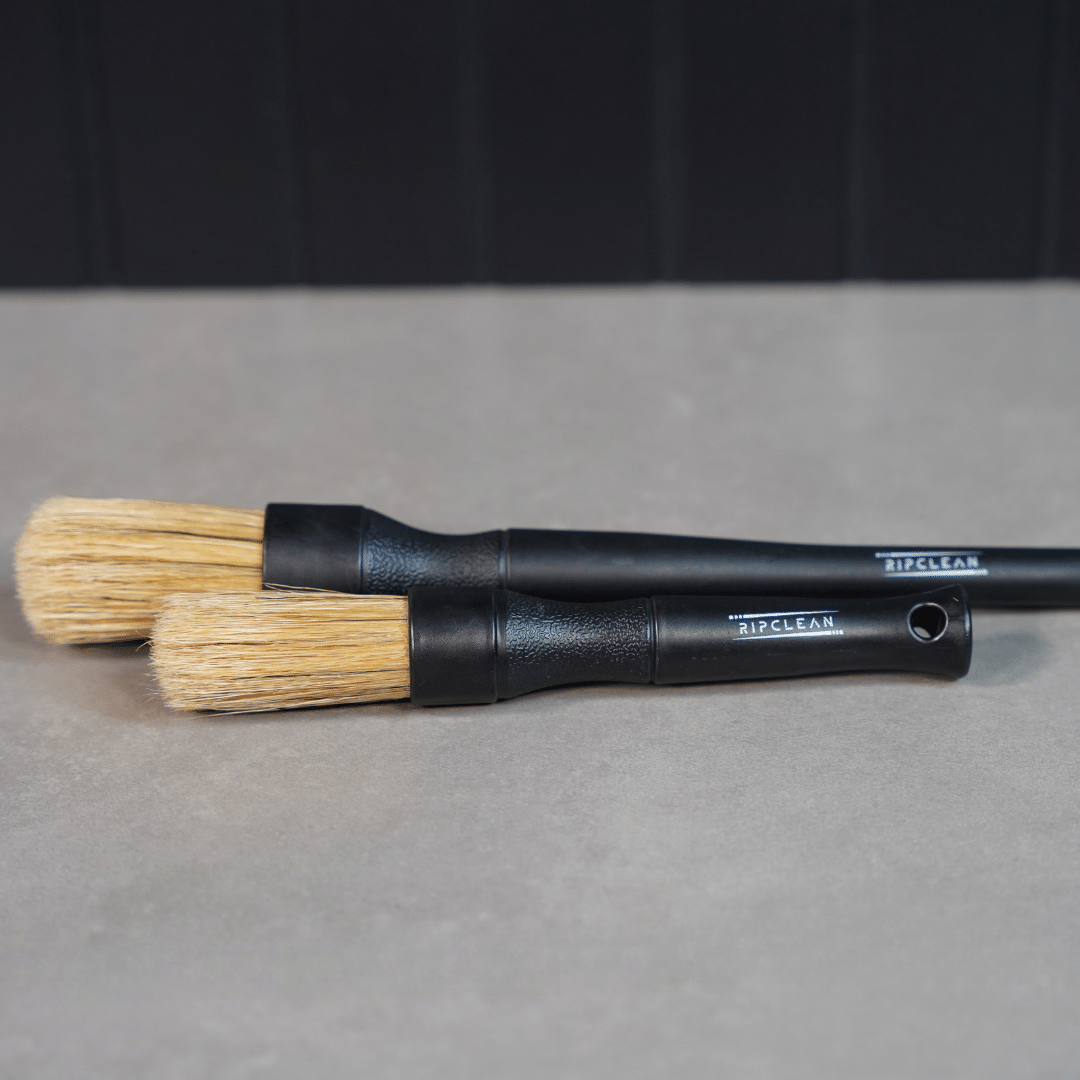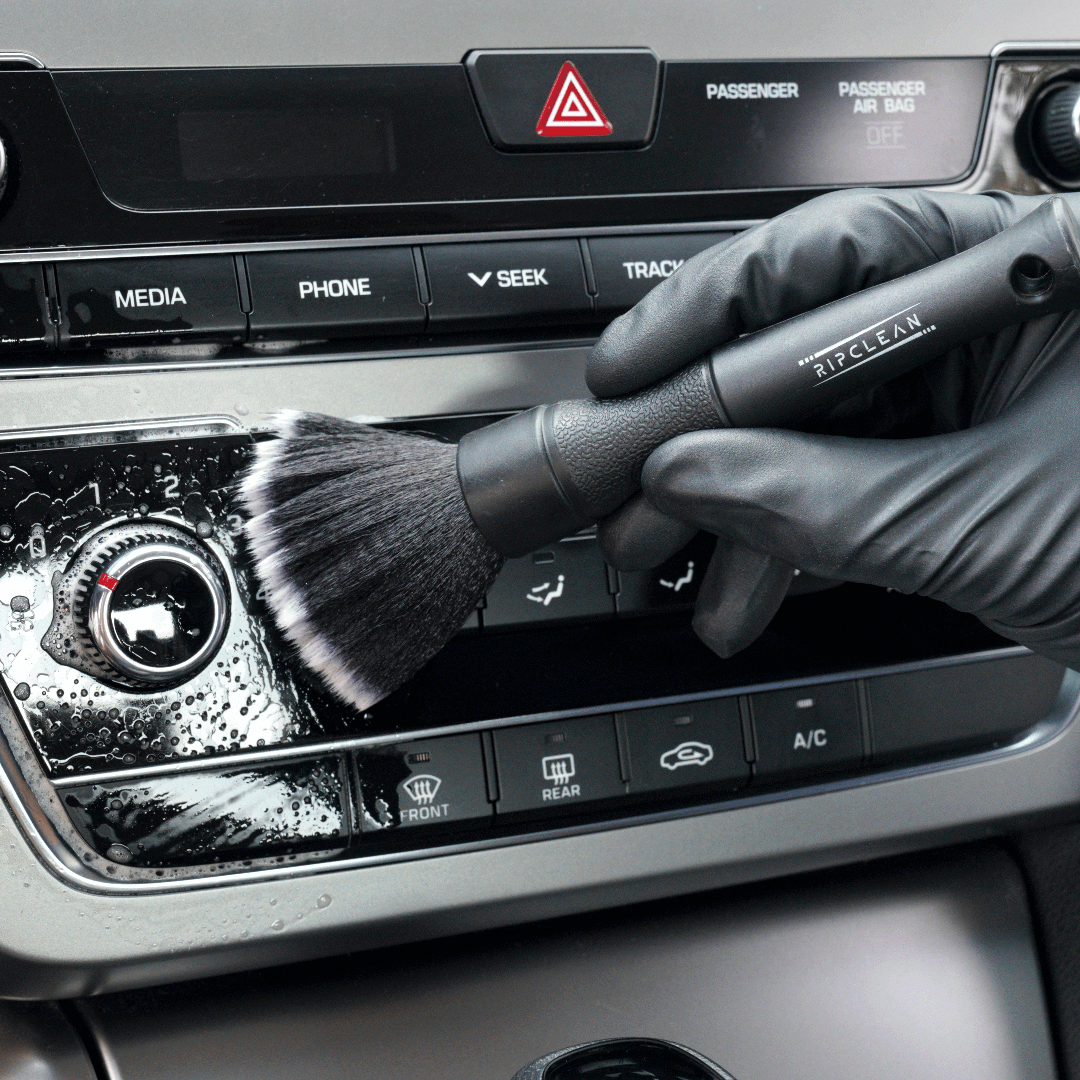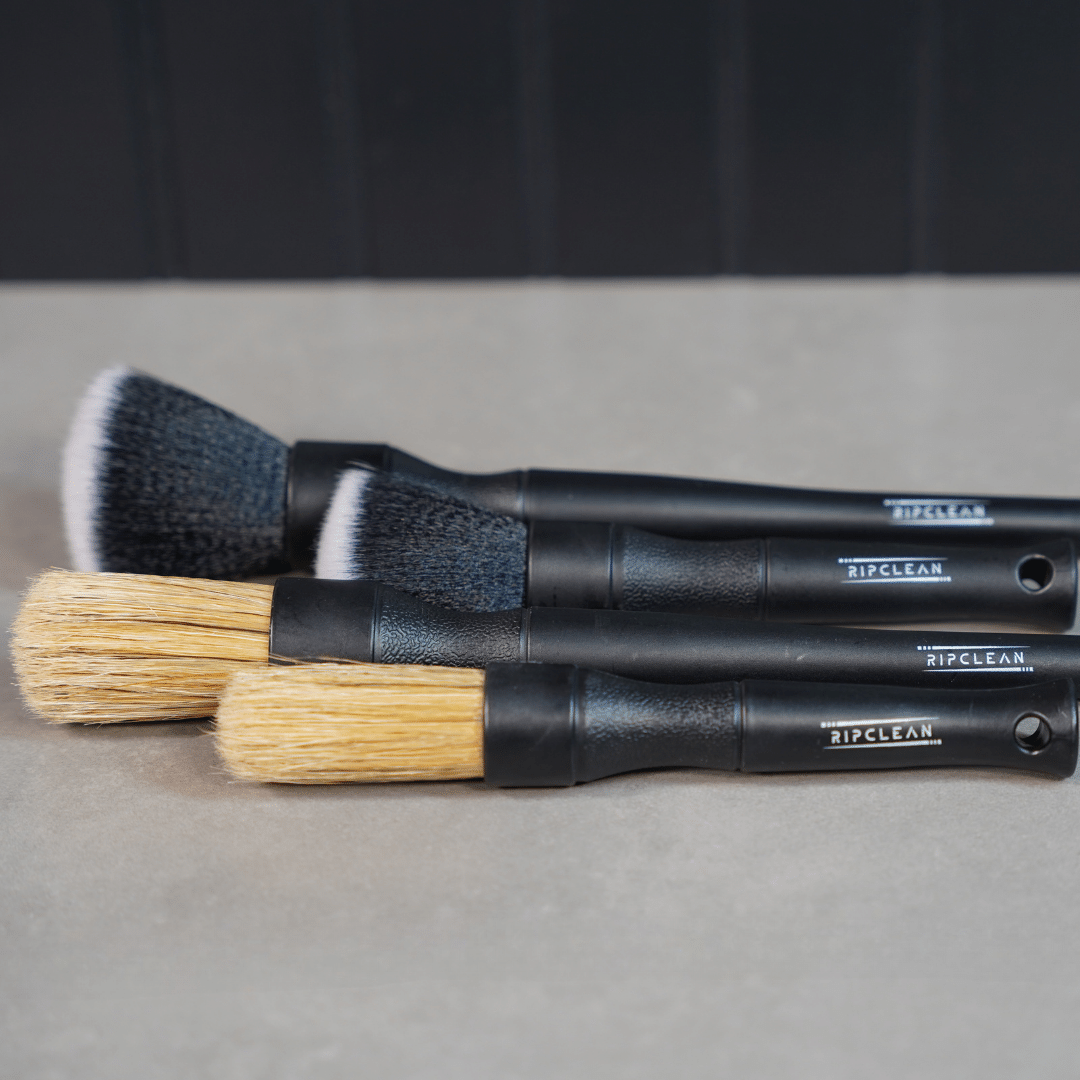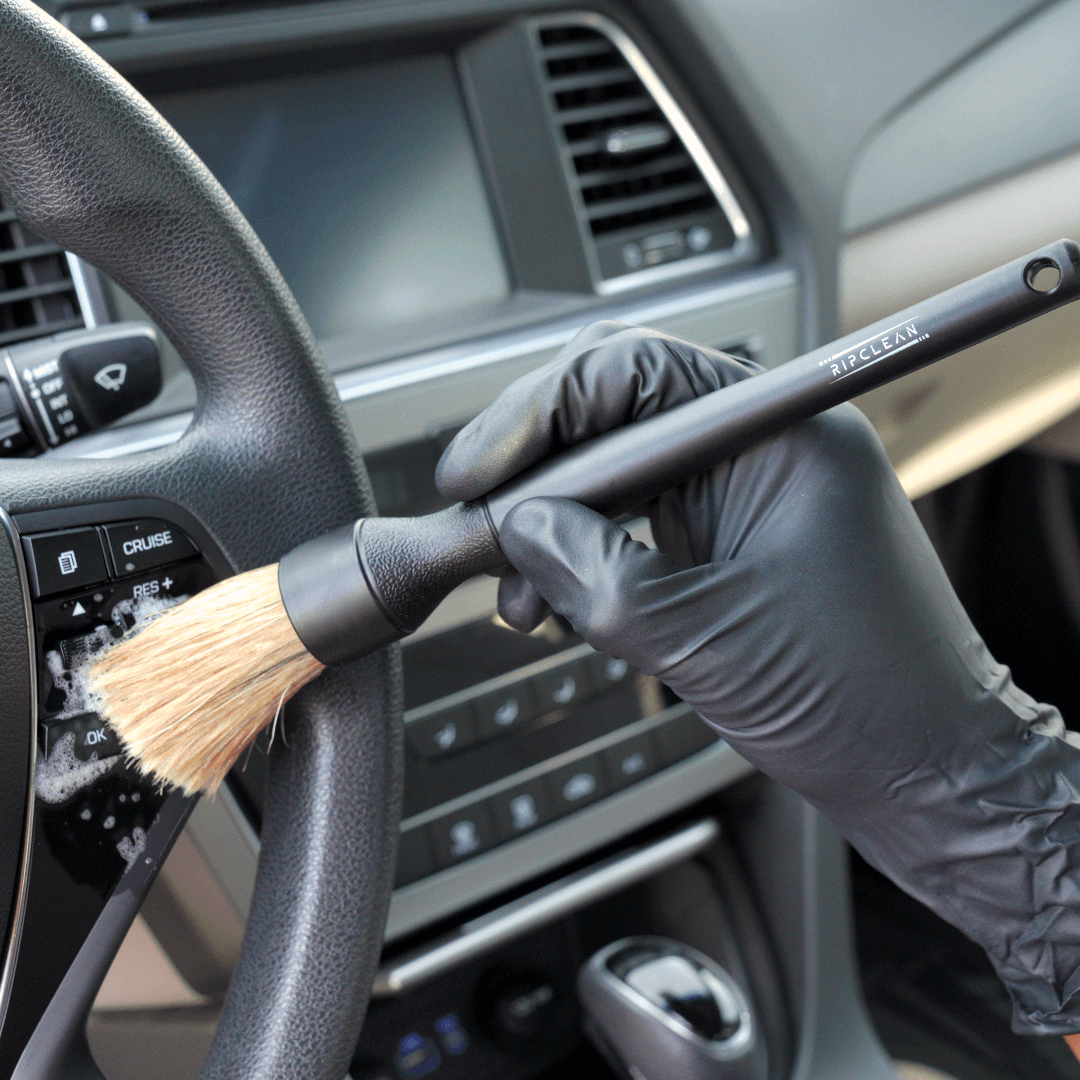 4 Piece Detailing Brush Kit
Two ultra-soft brushes for cleaning surfaces like your dashboard, center console, screens, air vents, genuine leather seats, etc. Eliminates any chance of scratching.
Paired with an additional two densely packed boars' hair brushes for the stubborn dirty areas. Use on wheels, emblems, or more. 
Two different sizes to be able to reach and fit into any area, made out of high quality material that won't fall apart after the first wash.
Great product!
Great tool Excellent customer service!