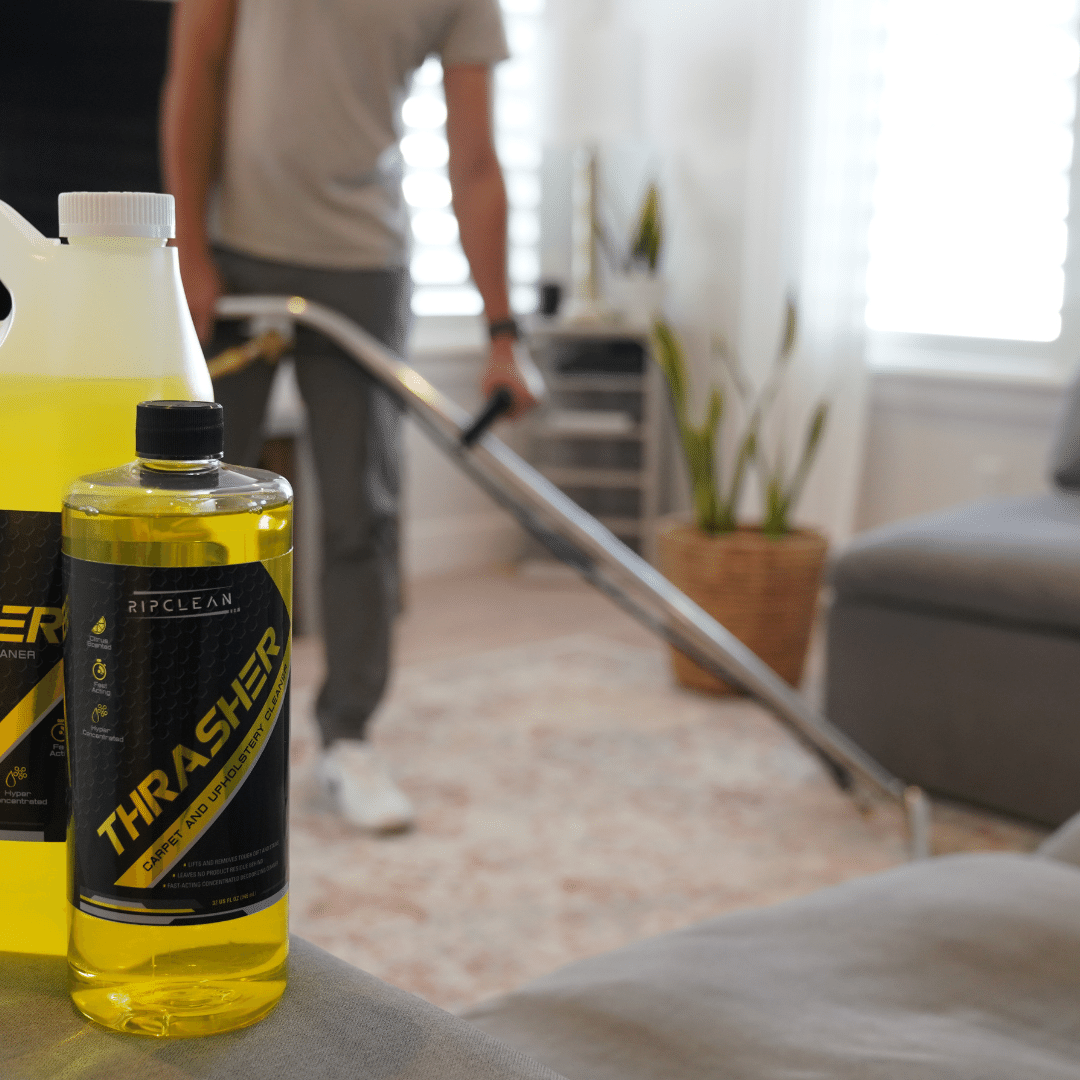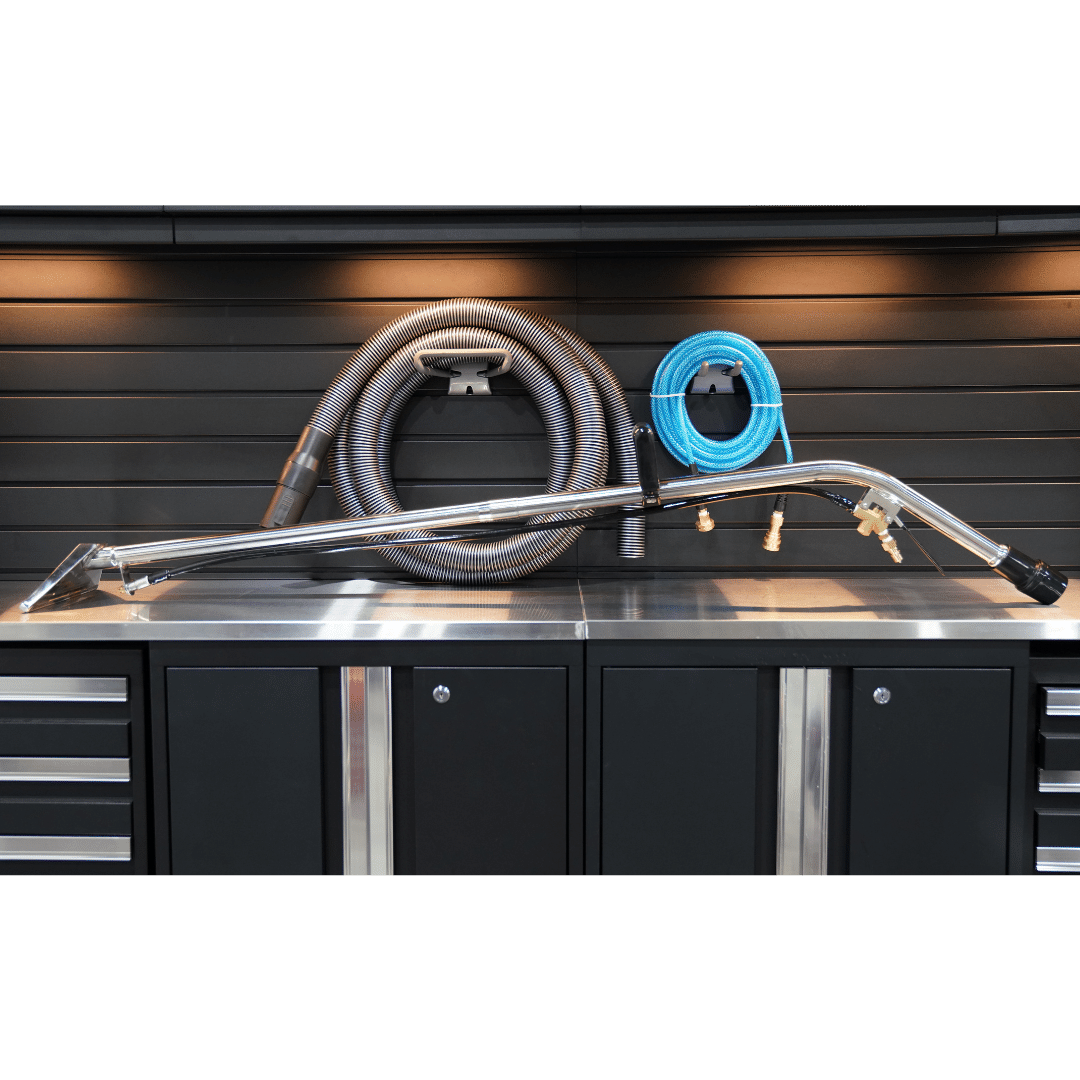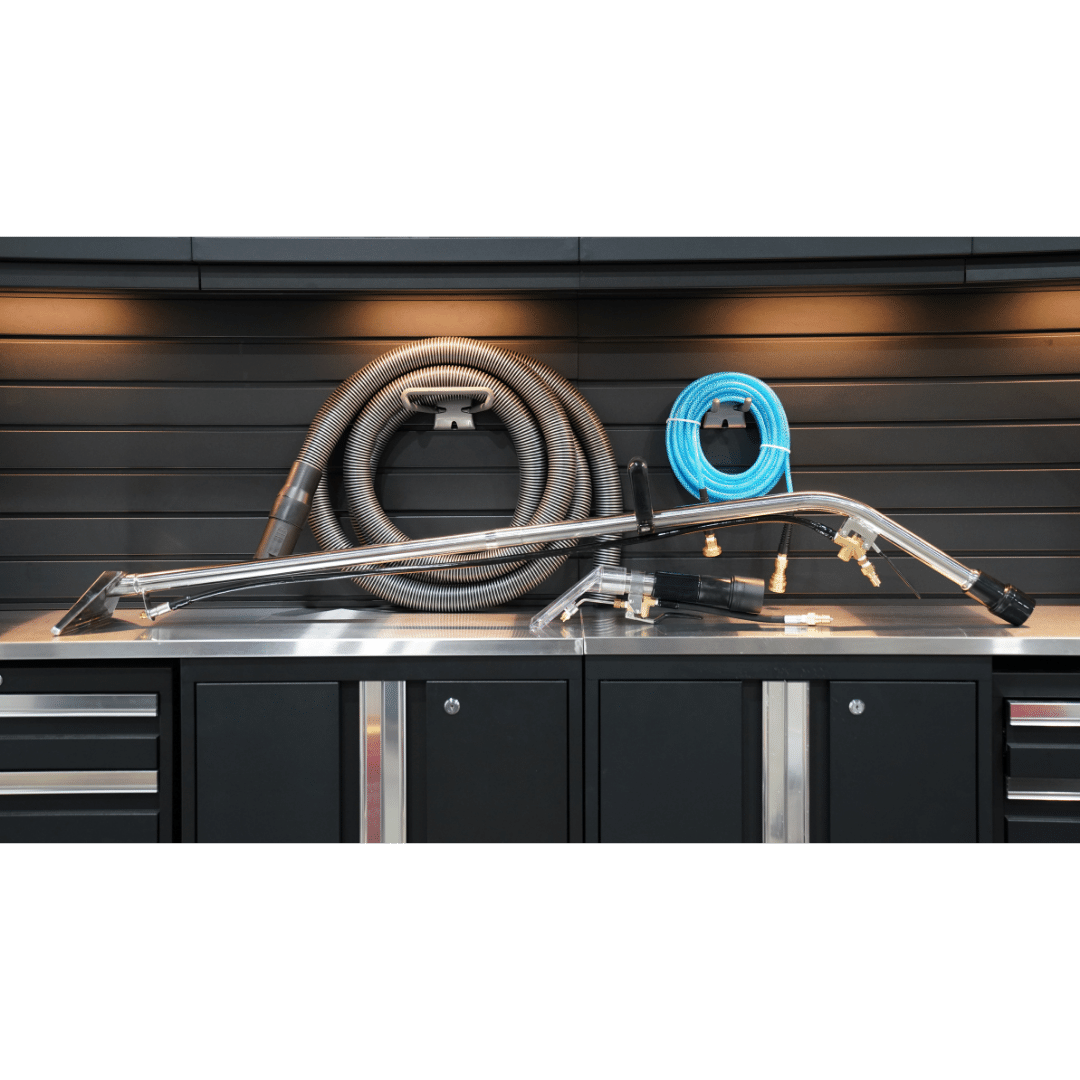 Stand-Up BetterExtractor Kit
Style:
Standard Stand-up Kit
The Ripclean Stand-Up BetterExtractor Kit gives you a Professional Grade Extractor at a Fraction of the cost! Connect our extractor hose to any standard* shop vacuum and water supply line to your water source to get instant prograde level extraction results. Take advantage of your existing Shopvacs power, no need to buy an additional high-end extractor machine that you have to lug around. 
Easily Clean, Rugs, Stairs, Carpets, etc! 
Standard Kit: Includes a Stand-up Wand, a 15-foot vacuum hose, and a 50-foot waterline. 
Mega Kit: Includes a Stand-Up Wand, 15-foot vacuum hose, 50-foot waterline, and our OG betterextractor wand. Happy Cleaning! 
*The inlet port on the vacuum must be 2.5"  to be compatible with the Better Extractor. Please measure beforehand (See FAQ section).  ***DOES NOT COME WITH VACUUM**