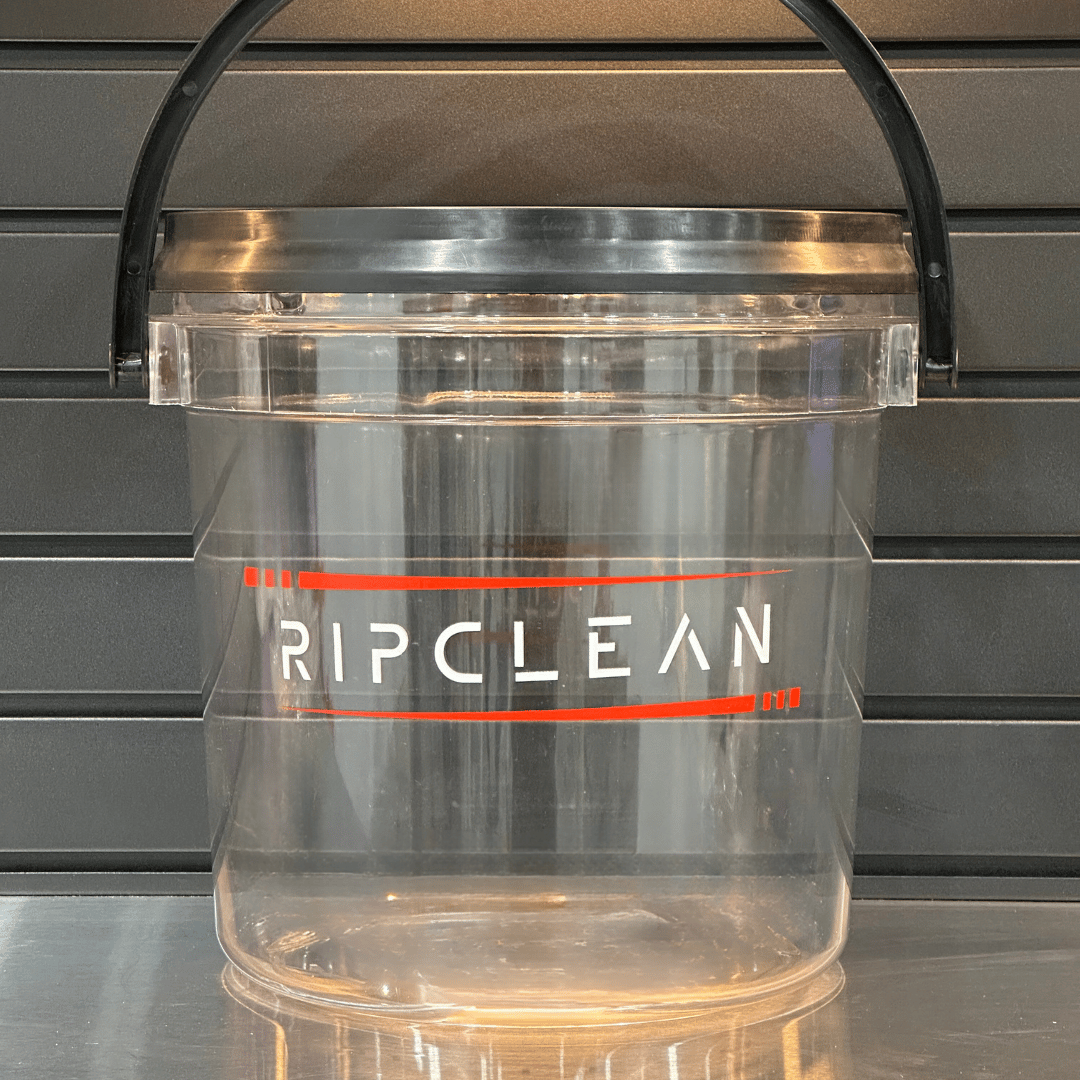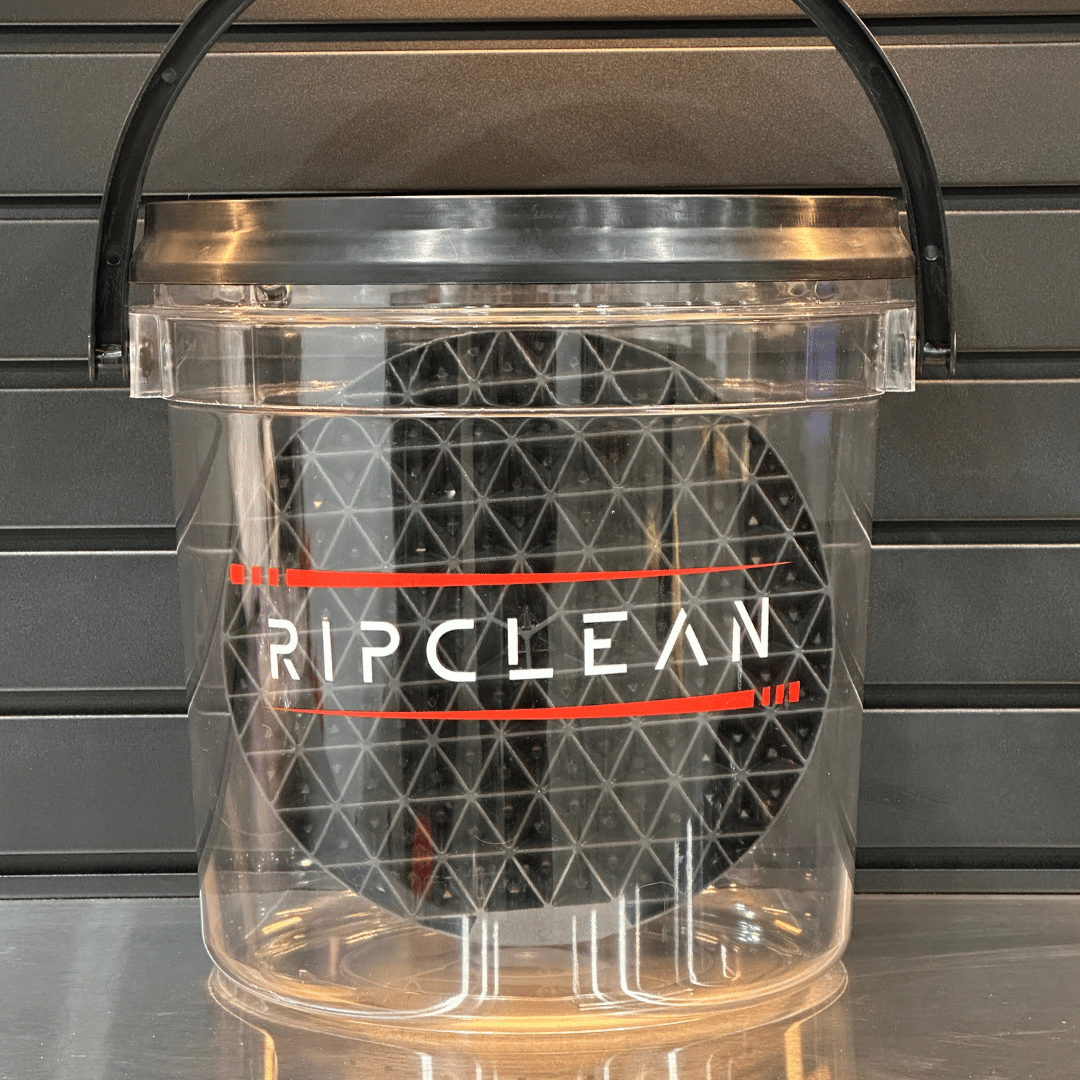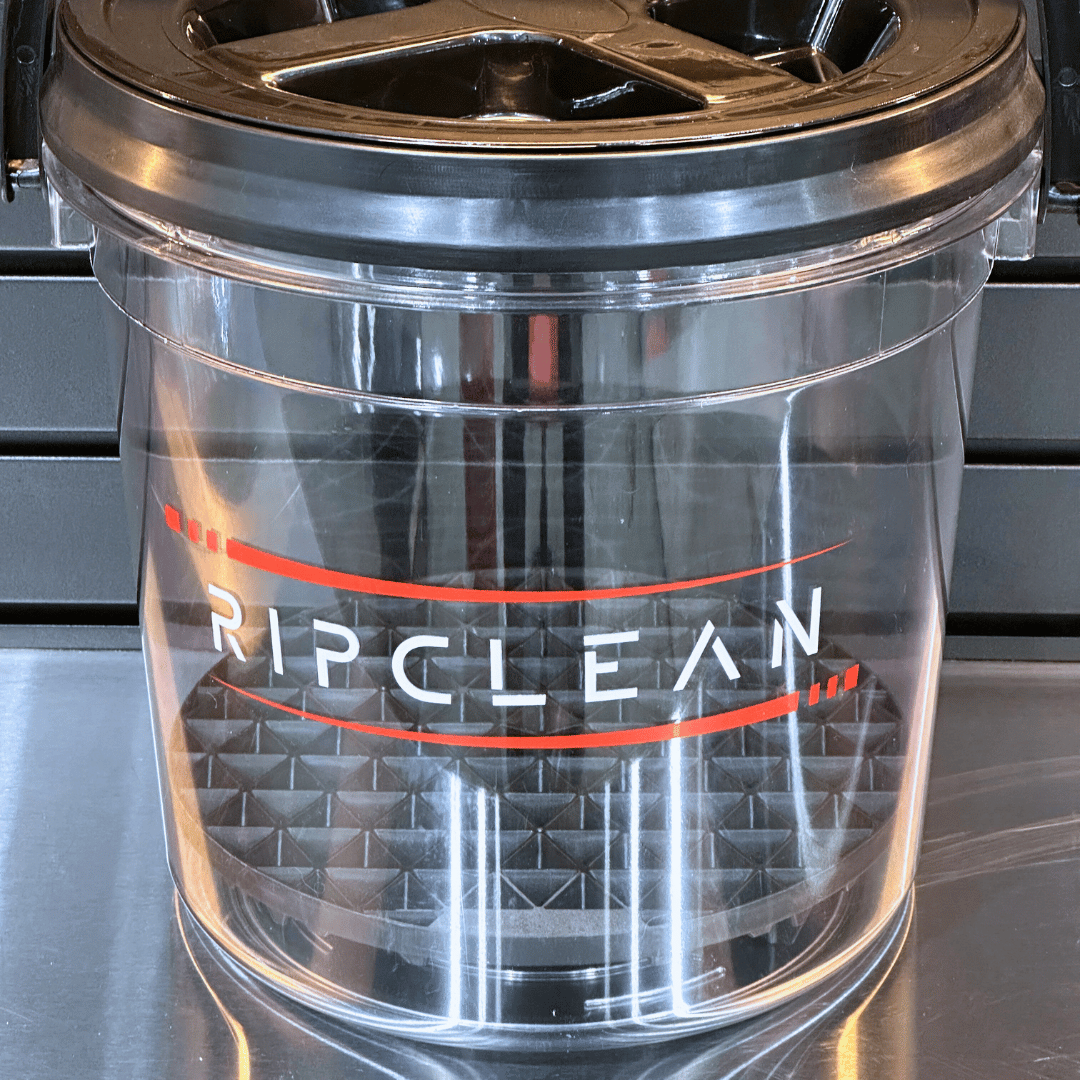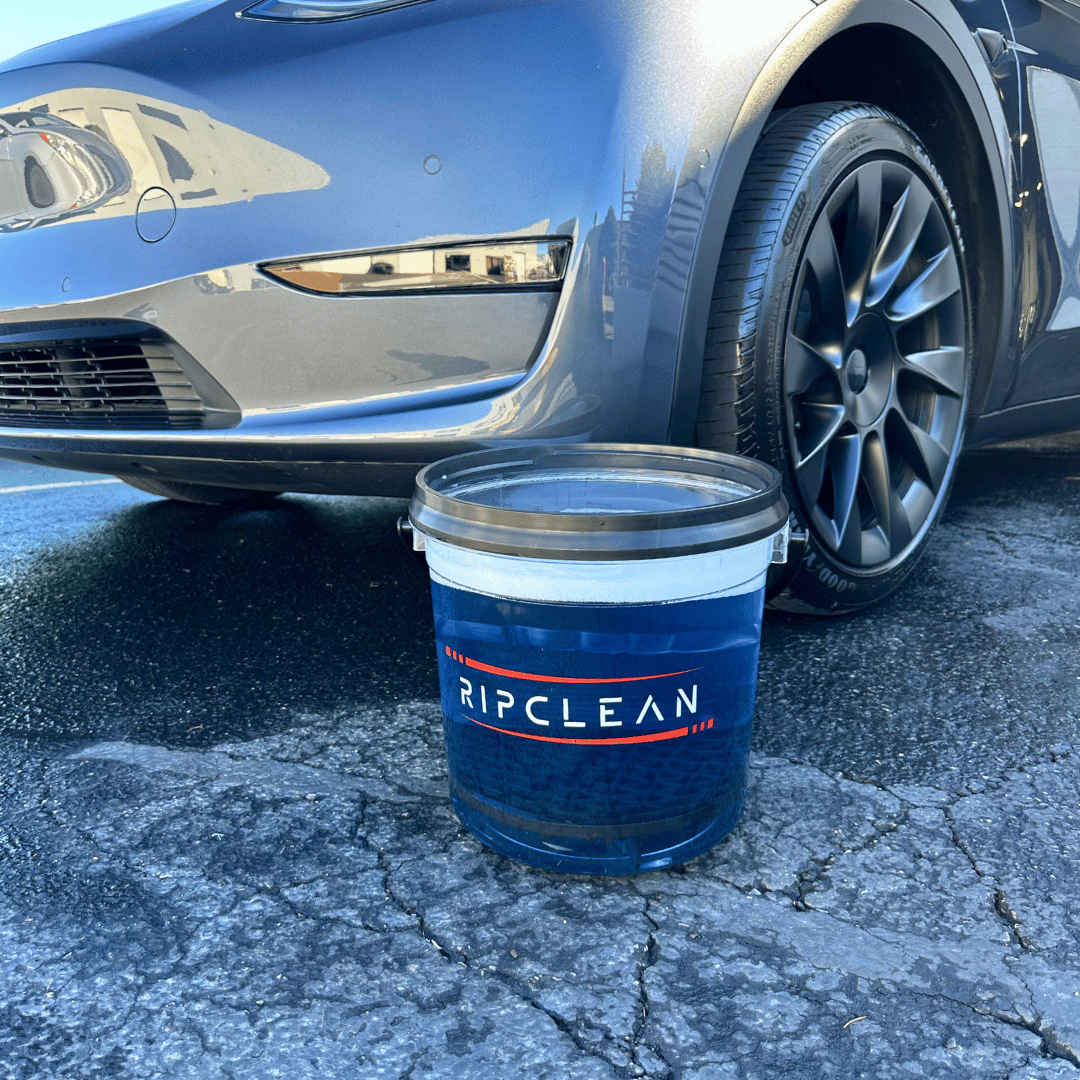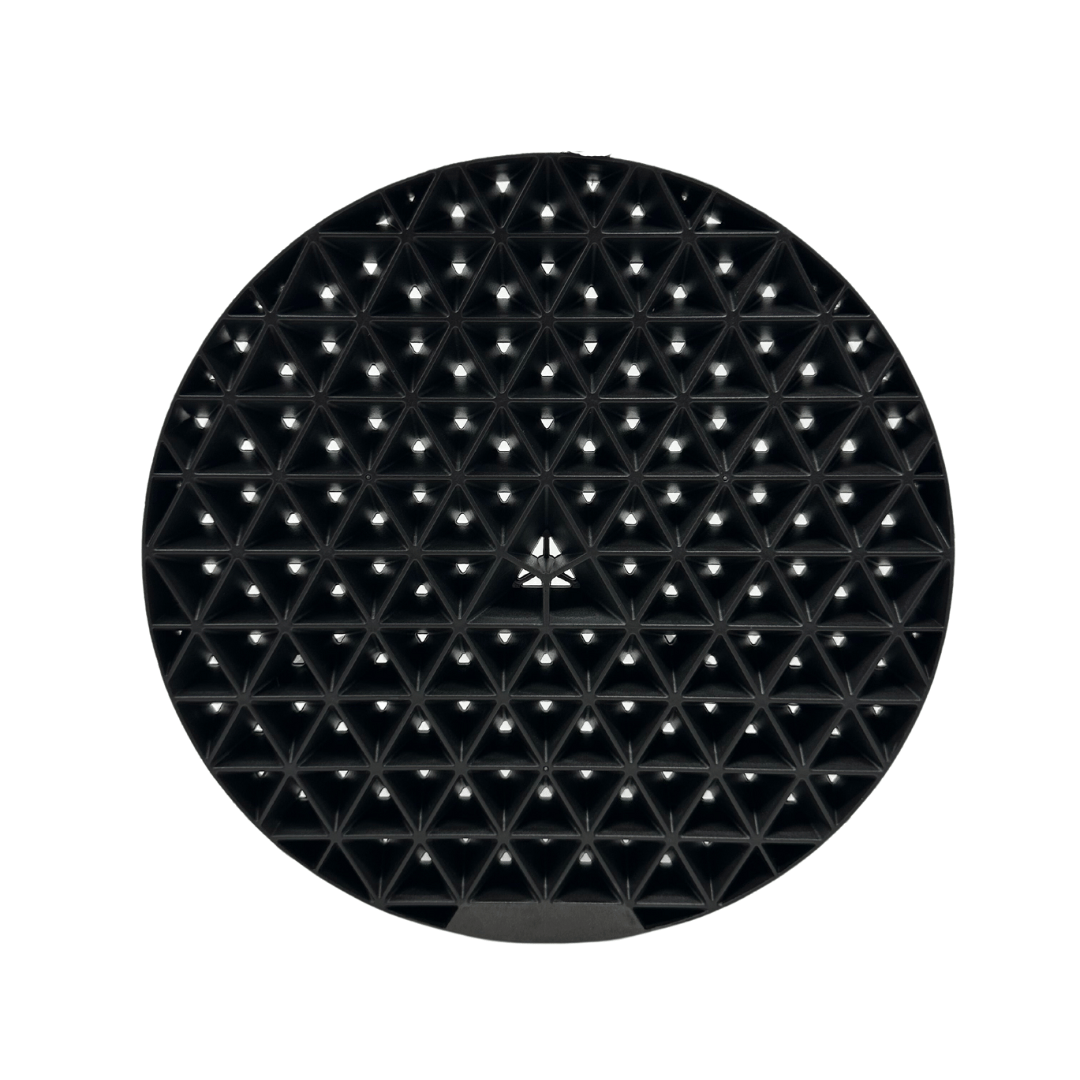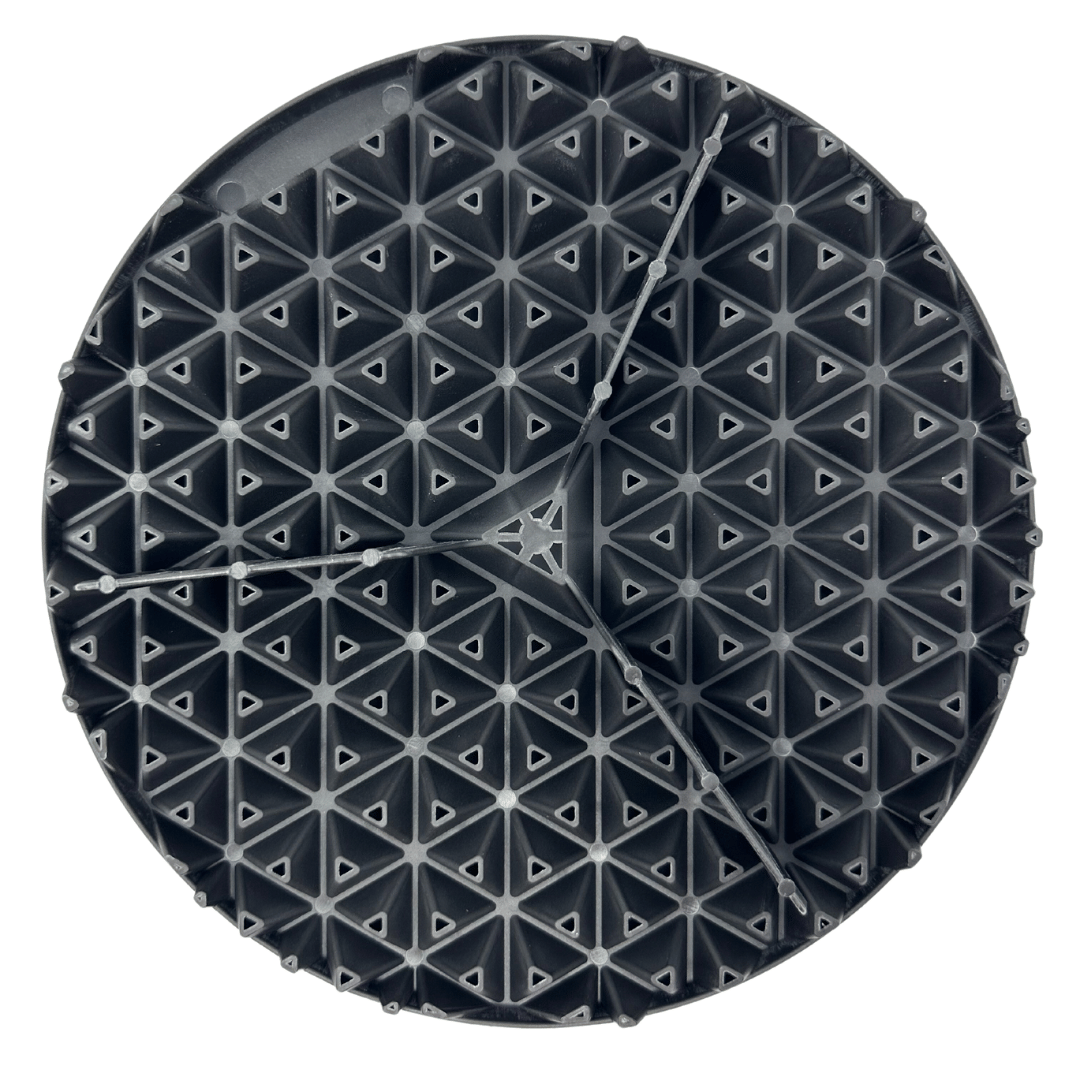 Phantom Clear 5 Gallon Wash Bucket
Introducing the Phantom Detailing Bucket, where innovation meets style. Our meticulously crafted Phantom bucket is more than just a bucket; it's a window to perfection. Robust and durable design, this bucket won't break or crack, don't worry.
Its see-through construction not only adds a touch of sophistication to your detailing arsenal but allows you to spot dirt and debris in your soap, so you can protect your vehicle from scratches and swirls. Elevate your car care game and make a statement with the Phantom Detailing Bucket — the ultimate blend of functionality and sophistication, designed for both professionals and avid car enthusiasts alike.
Includes:
5-gallon clear bucket
Screw On Secure Lid
Handle
Grit Guard
***NOTE*** This Generation of Grit Guards are defective and float to the surface. This bucket will work with any other grit guard.