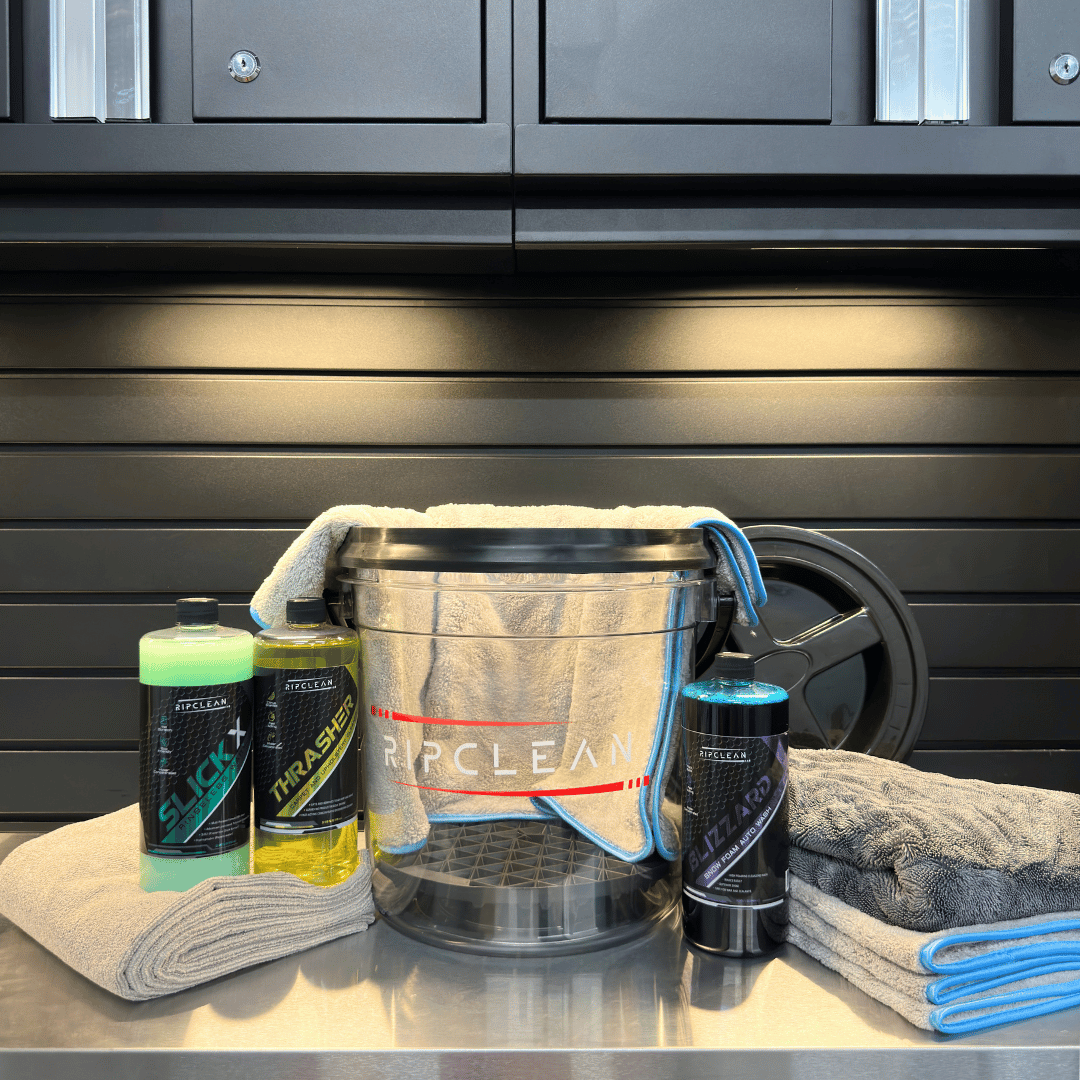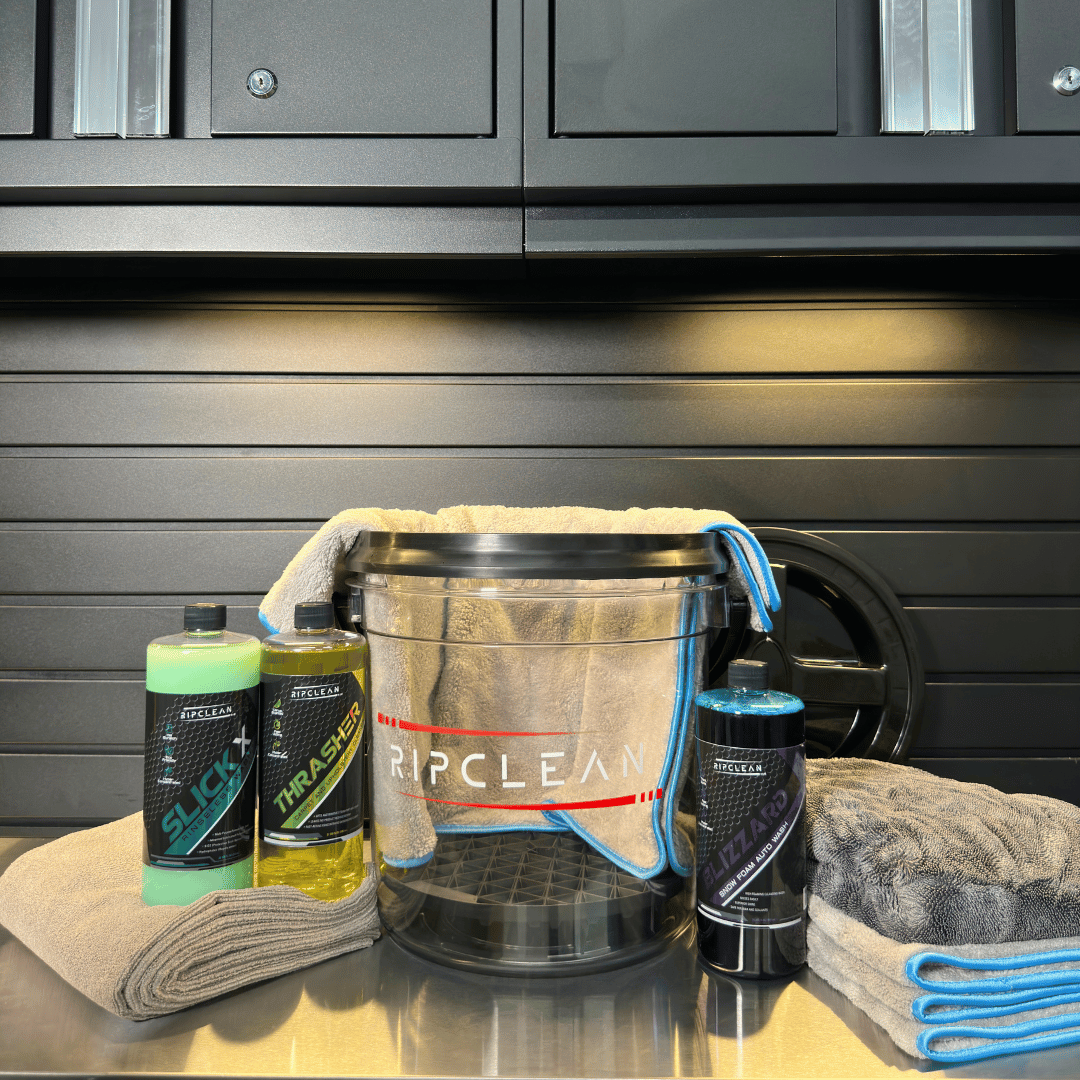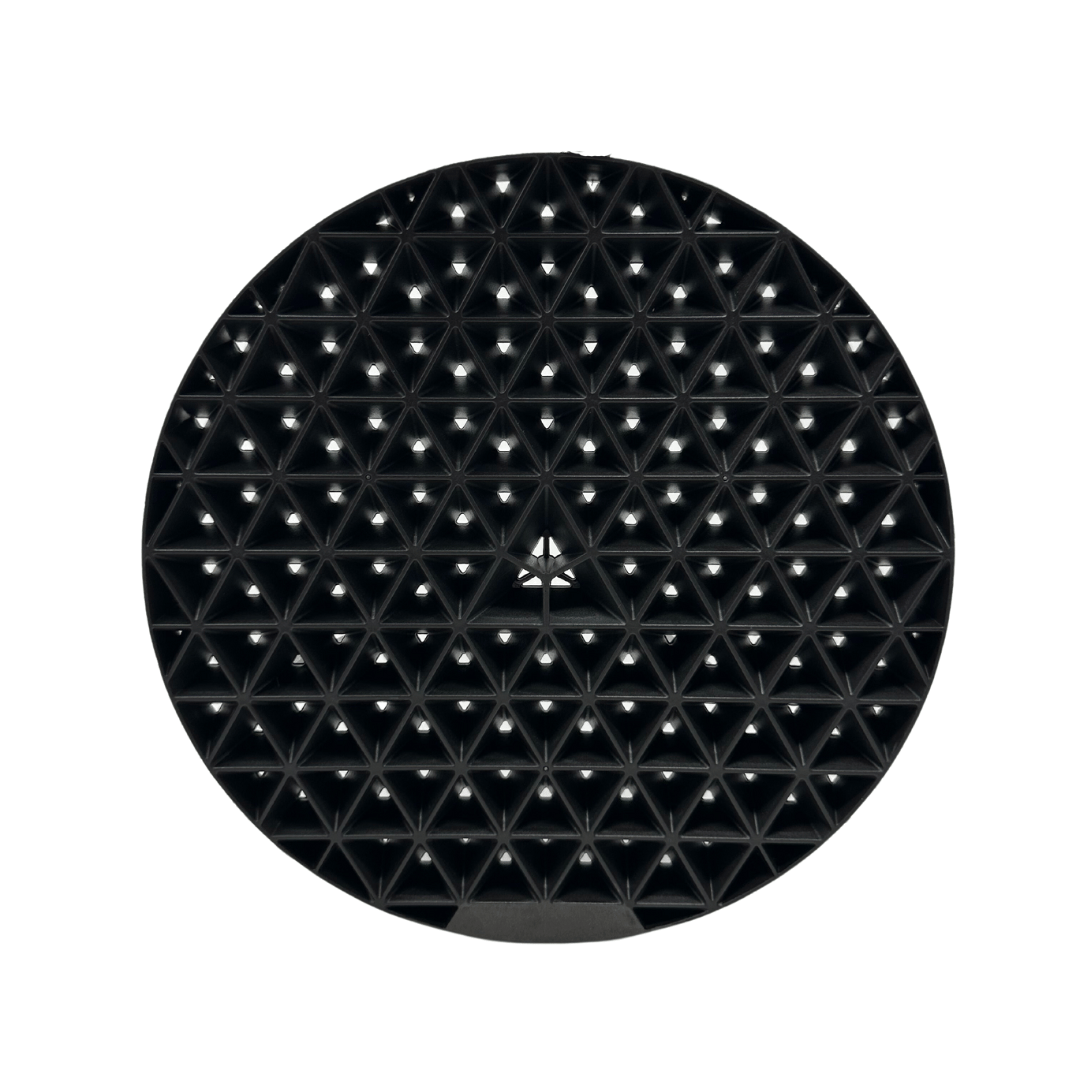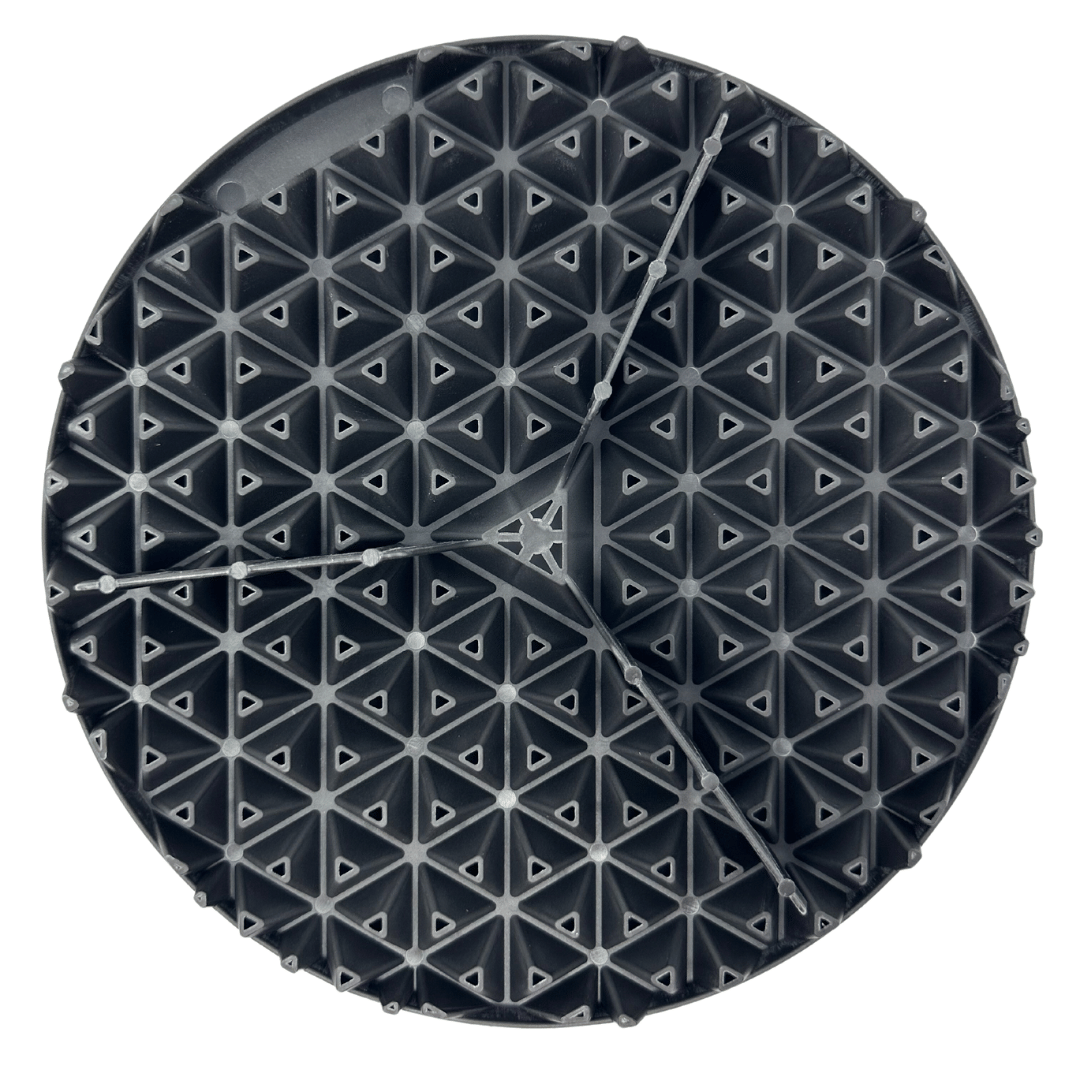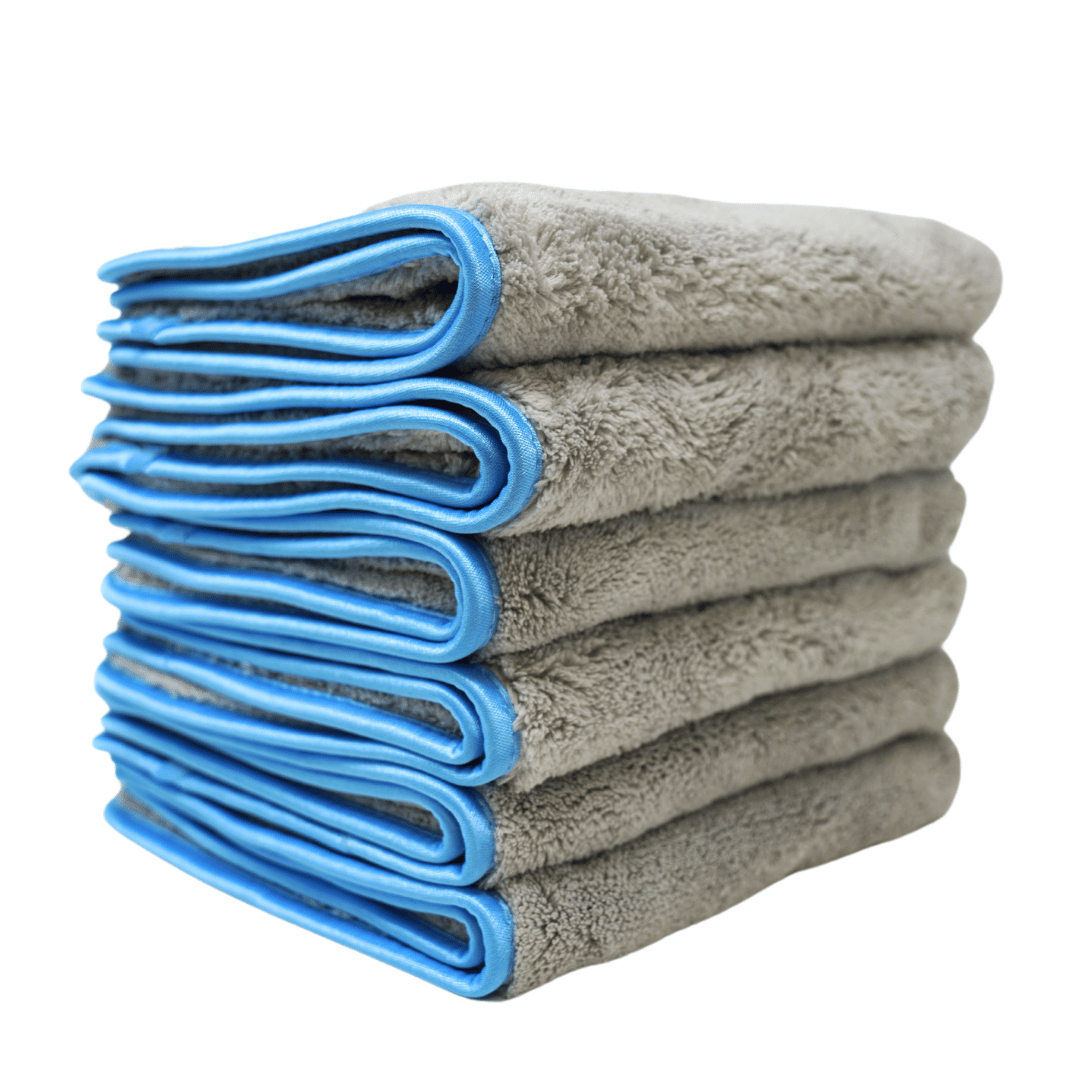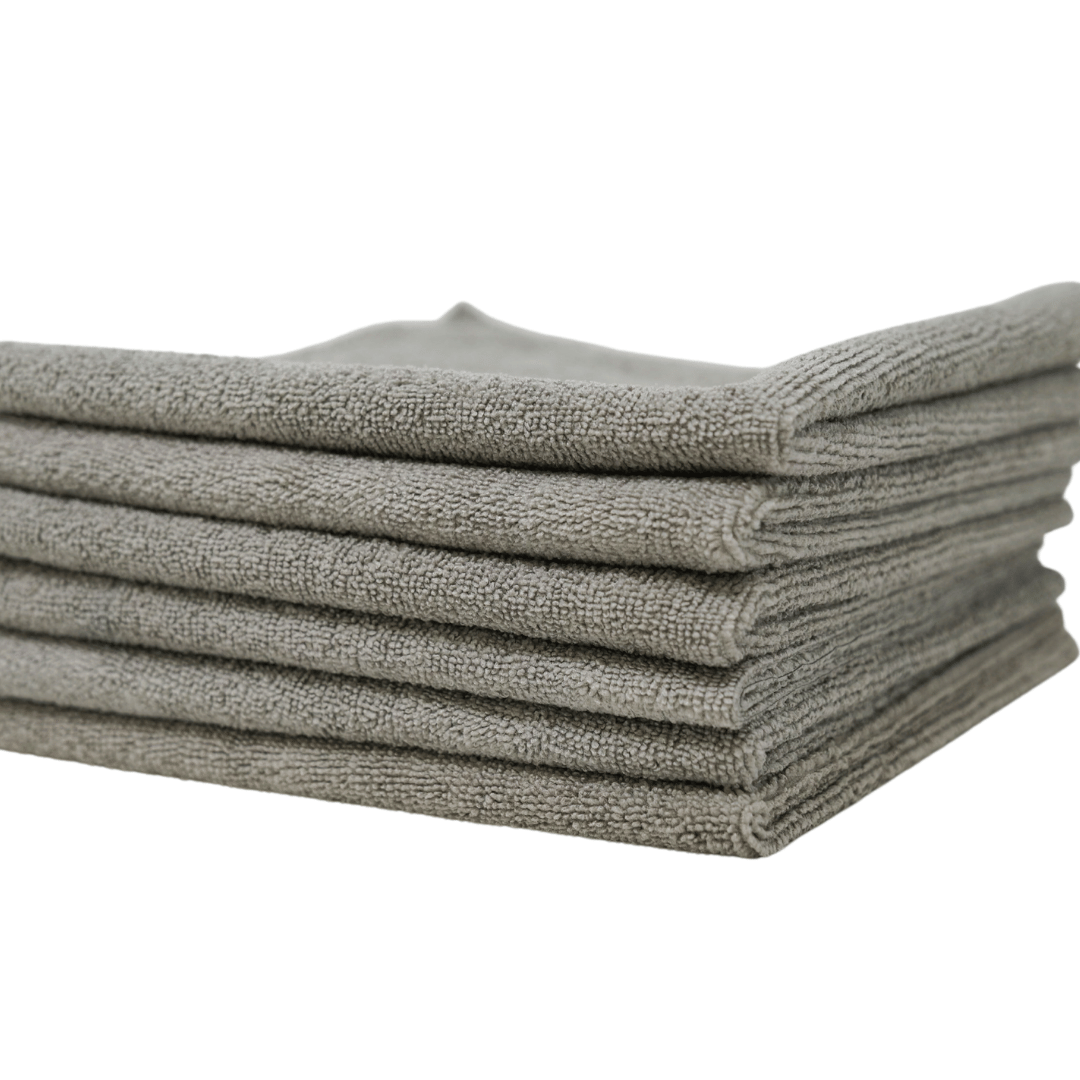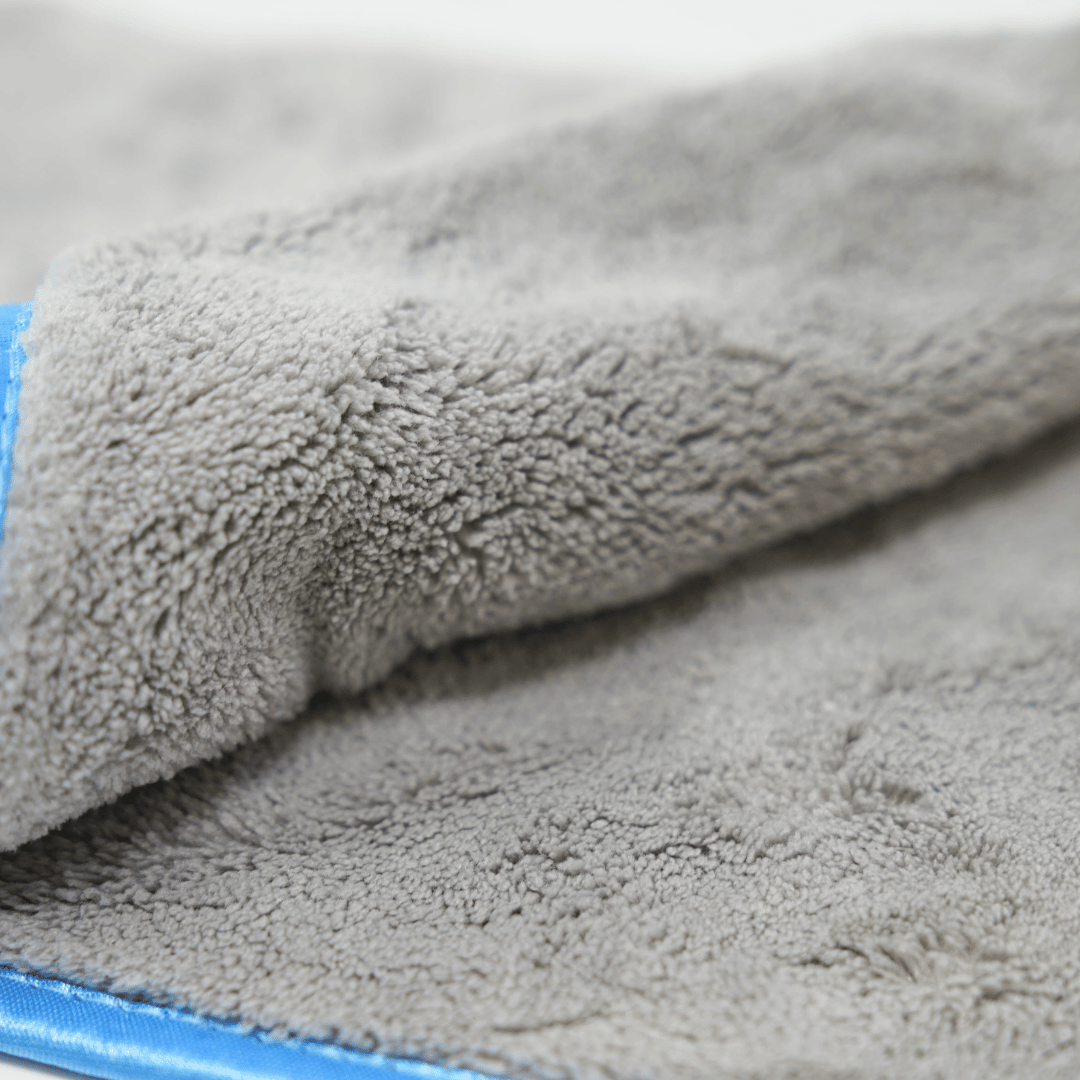 Extreme Bucket Bundle
THE EXTREME BUCKET BUNDLE
Everything you need to get the cleanest wash inside and out of your vehicle! 
Ripcleans Blizzard Ultra Foaming soap, the perfect soap for those who want the foamiest and the safest wash possible. Provides ultra-thick foam that melts away dirt and grime. 
Carpet Thrasher, the only solution you need to keeping your seats, mats, carpets clean! Breaks up stains and leaves behind no residue and a fresh citrus scent.
SlickX, Ripcleans perfect rinseless wash, with hundreds of different uses and a fresh scent, you'll be cleaning everything, glass, paint, wheels, dashboards, leather, etc!
The Hercules Towel, the best drying towel we offer! Massive 20x30" 1400 GSM towel can easily dry 1-3 small cars and 1-2 big suvs/trucks. Ultra soft twisted loops ensure a safe dry.
Ripcleans Plush Coral Fleece Towels, 6 of the softest towels you will ever feel. Perfect for use with a rinseless wash. They trap dirt and keep your ride swirl and scratch free.
Ripcleans all purpose microfiber cleaning towels, 6 all purpose cleaning towels, super aborsent and soft. Wipe away grime and dirt anywhere.
Ripcleans Ghost bucket with a grit guard. Ultra clear bucket with a lid! Allows you to see dirt and debris in your soap. Plus save rinsless wash mixes or other soap mixes!